No Comments
Live Web - Hosting Provider - WordpressFolio
LiveWeb is a WordPress theme for web hosting sites. LiveWeb is created by "squidix" and its available to buy on themeforest for $30. LiveWeb has a typical web hosting template that serves its purpose nicely. You can have a banner on the homepage and you can display all your featured packages on the homepage.
LiveWeb theme has custom graphics and options to do modifications to the layouts in many ways. You can have social media icons, newsletter subscription, blog and support forums for your customers in this theme. You can see the Live Preview of LiveWeb – WordPress Web Hosting Template on ThemeForest.
Main Theme Features
Styles
Live Web comes in 3 styles of the page. You get all three of them when you buy. So you can have a style of your choice for your website.
Sidebars
There is option to put sidebars on left, right or on both sides if you want. Or you can simply disable the sidebars altogether if you like.
Domain Checking Form
Domain checking form is important for a webhosting website. This theme has a domain checking form so you don't have to add a domain checking function separately.
Pricing Tables
So you can display all of your prices in one place without having the need to design anything by yourself and there are options to make necessary changes to the pricing tables.
Fully Widgetized
I don't if the widgetized is a real word but it means that LiveWeb fully support the widgets and the can be place on any place of any page. It also has a subscription form widgets that can be used for a number of things.
Contact Form and Testimonials
The creator has added a predefined Testimonials area in this theme you can utilize that if you want to add testimonials. Also there is a contact form page if you don't want your customers to e-mail you directly.
Support
You can have all the support you need by visiting the creator's forum here.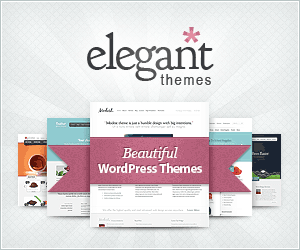 Latest Review
Dazzingly Responsive WordPress Theme are you looking for it. Klassio is a theme that claims to be that theme. The Theme has some notable features and here they are as described by the developers of Klassio. Read More
Lumenosity is a Premium WordPress Theme. This theme is made clean and according to modern looks and style. Lumenosity is responsive and it has two layout styles available boxed and fullwidth. Lumenosity provides you a lot of options to make your website as personalized to your business as possible. Read More